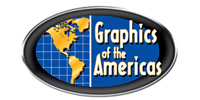 Moonlight Traders was proud to be part of the Graphics of America 2008 trade show held at Miami USA.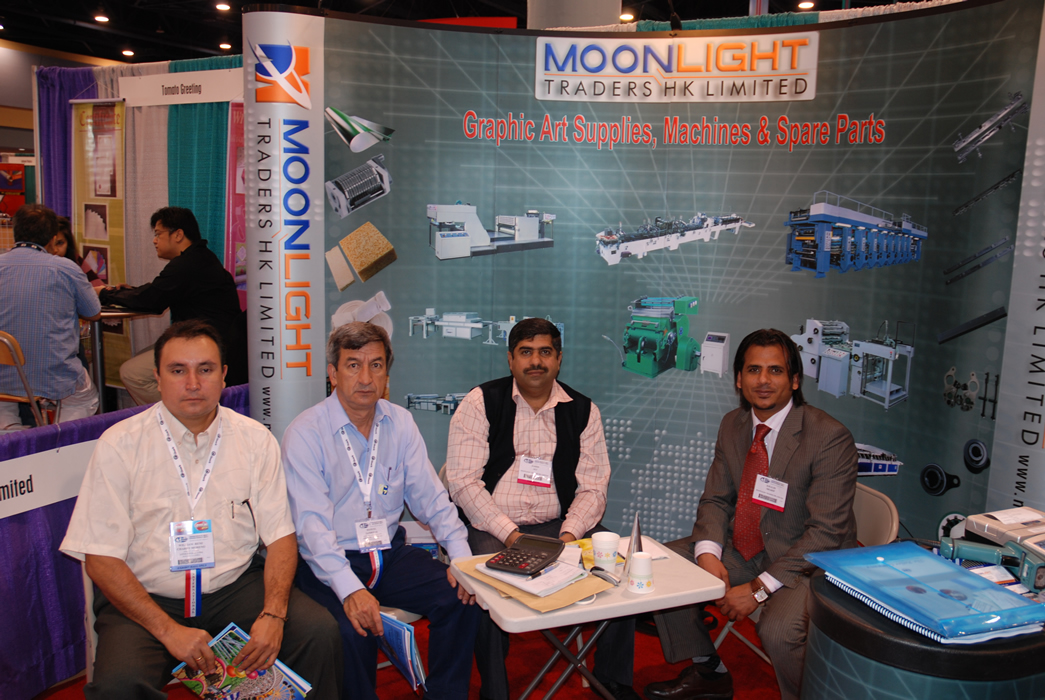 With worldwide attendance, GOA is a unique event that attracts an average audience of 9,000 printers, designers, and creative professionals from over 67 countries (60% U.S.) The diverse attendance provides international networking at its best.
GOA's combined expo & conference provides both attendees and exhibitors with a venue that addresses the needs of both end-users and printers, with a one-of-a-kind showcase for the convergence of knowledge, products and technology. Not only does GOA offer excellent seminars and conferences, it also provides hands-on training labs and vendor tutorials right on the show floor.